Find your style
Roofing colors
View the different color options that we have to complement your home.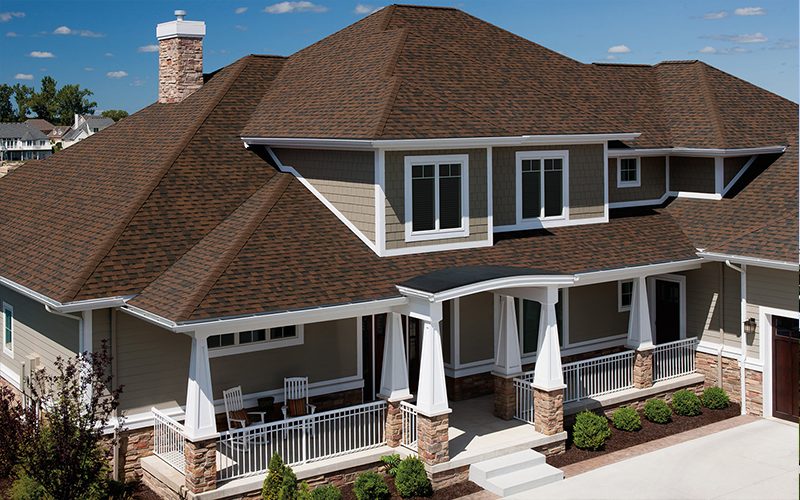 TruDefinition® Duration®
For outstanding performance and boosted curb appeal, homeowners love Duration shingles. These shingles come packed with SureNail® Technology, a TruDefinition® color platform, and StreakGuard™ Algae Resistance Protection. Don't make any sacrifices when it comes to your roof. TruDefinition® Duration® is the complete package.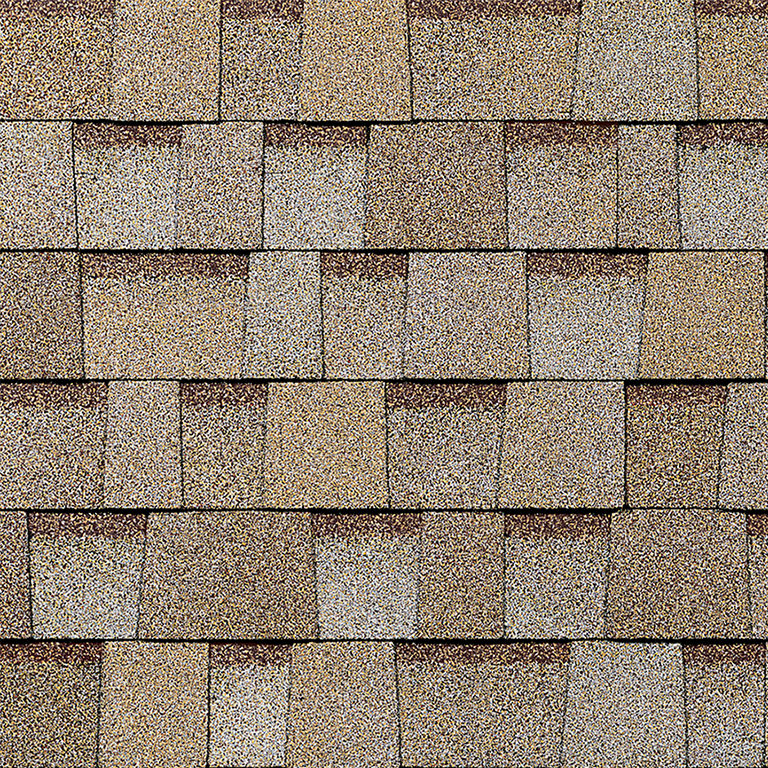 Amber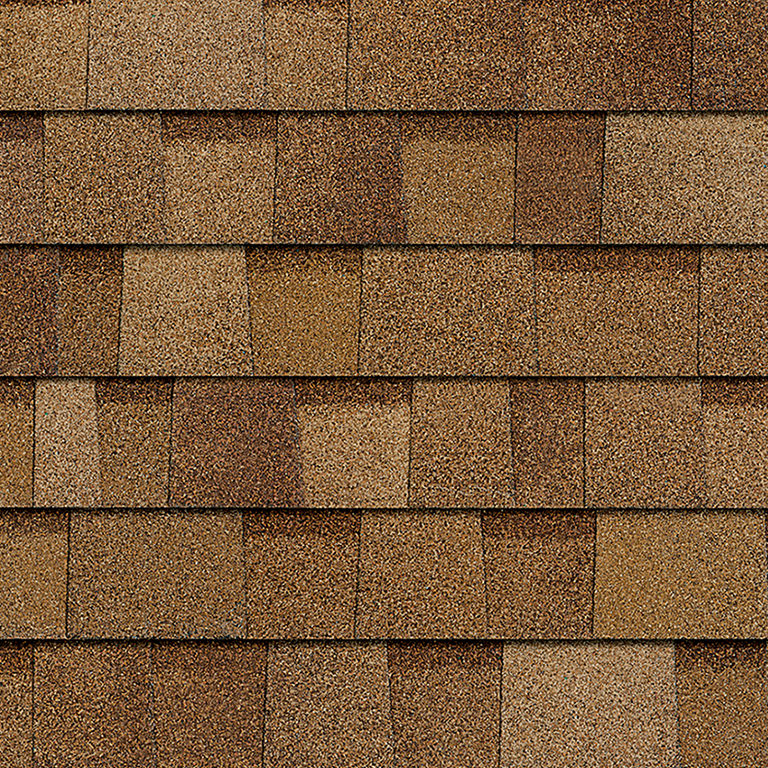 Desert tan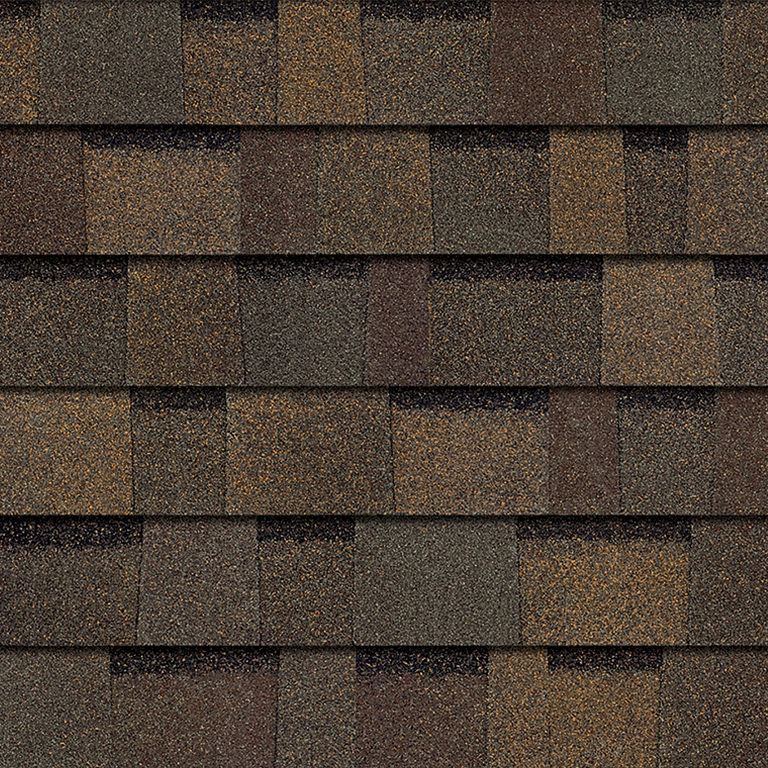 Teak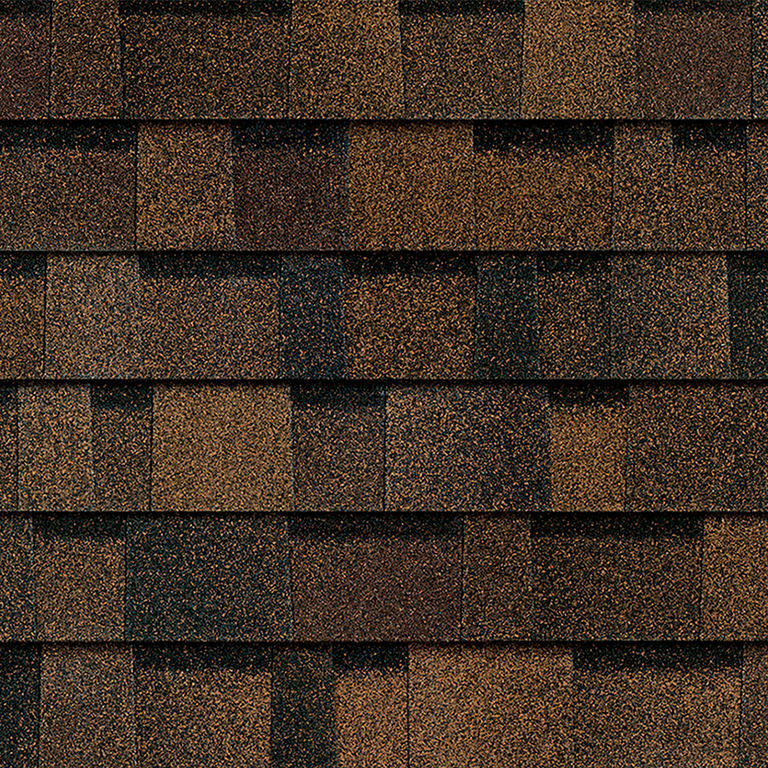 Brownwood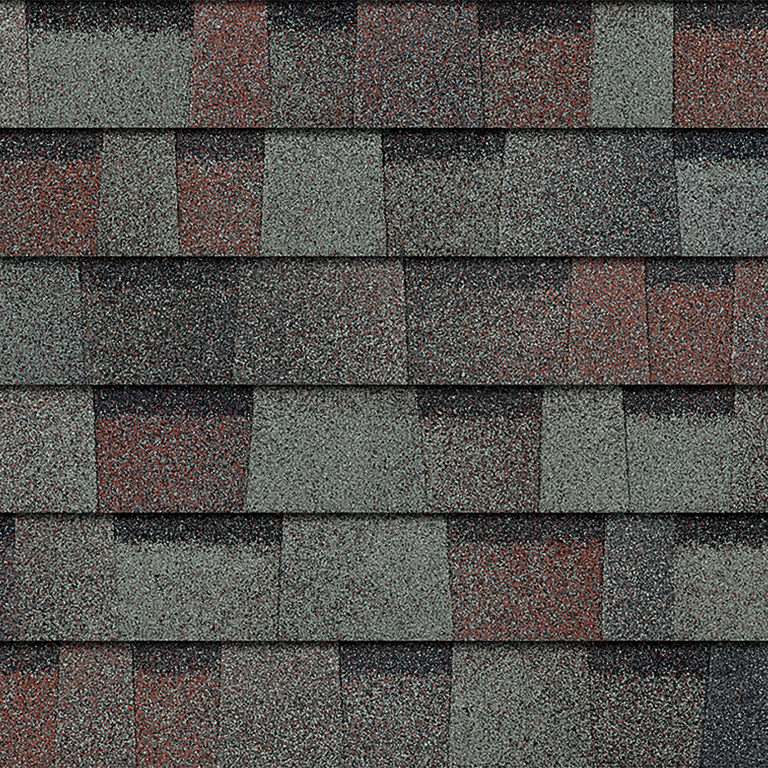 Colonial slate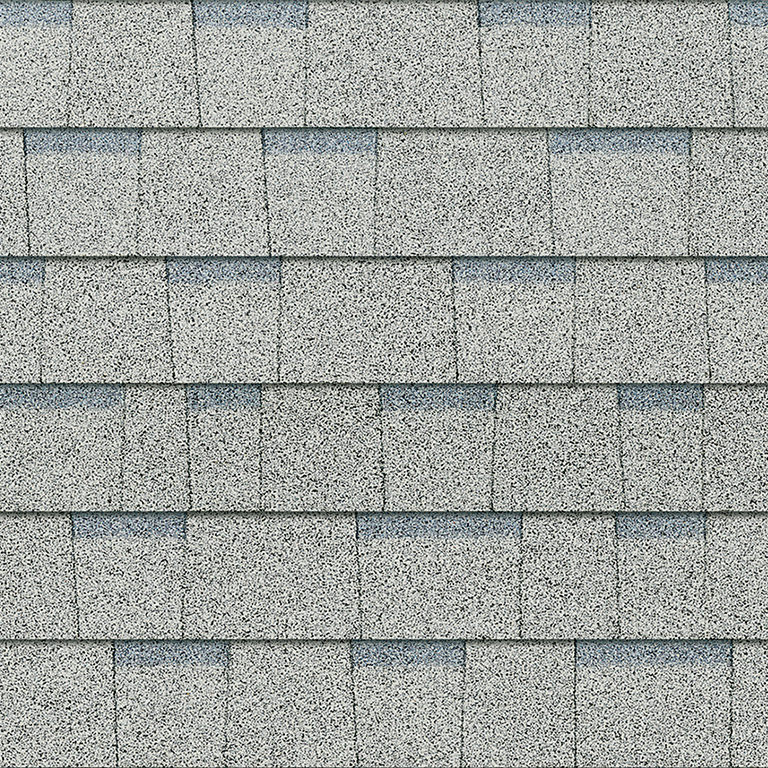 Shasta white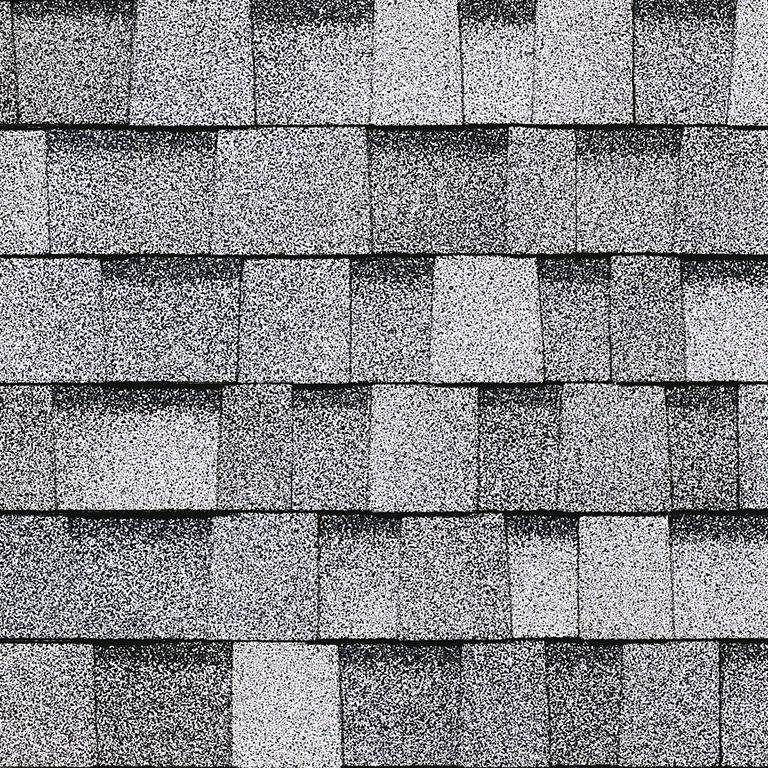 Sierra gray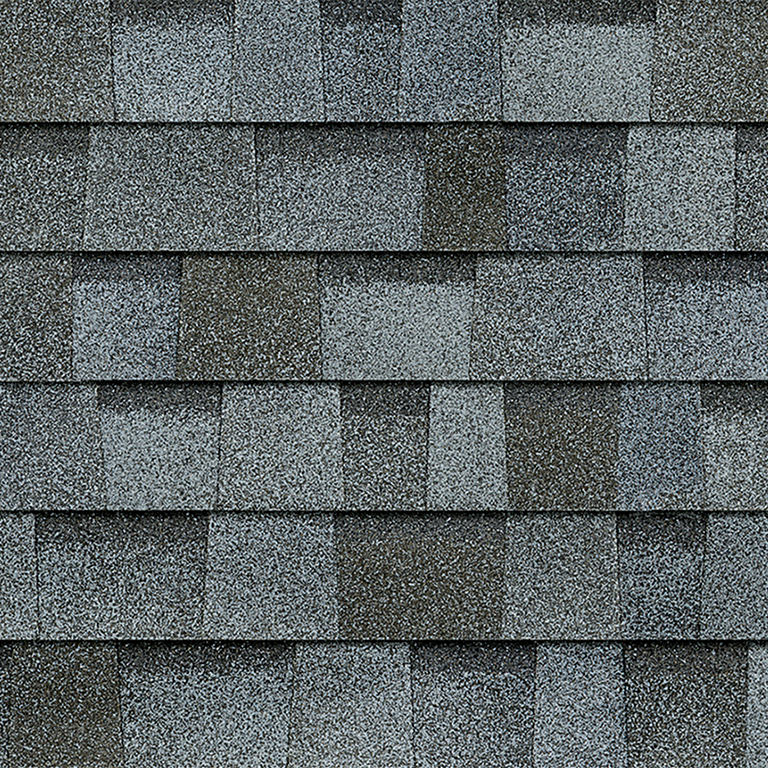 Quarry gray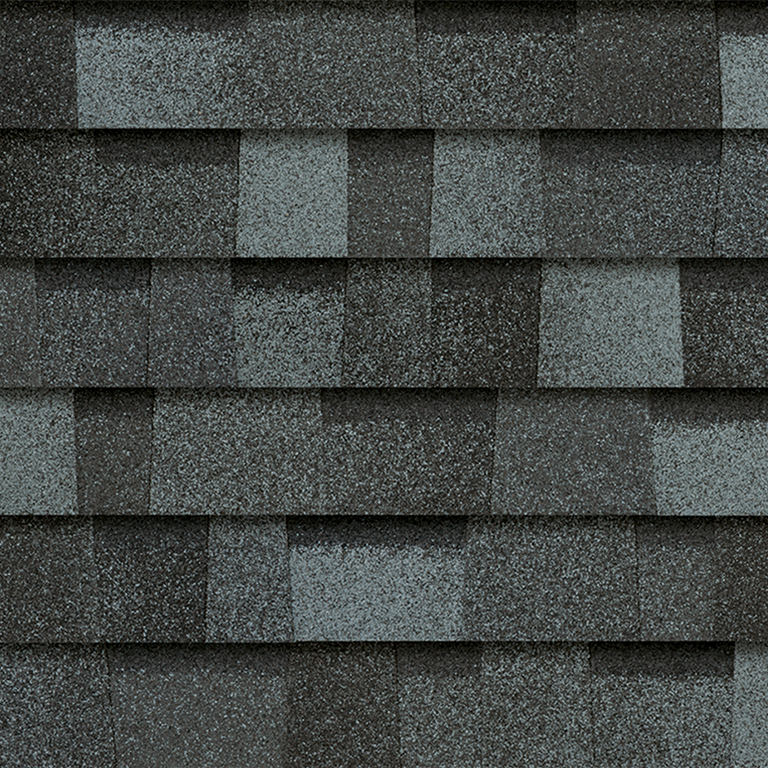 Slatestone gray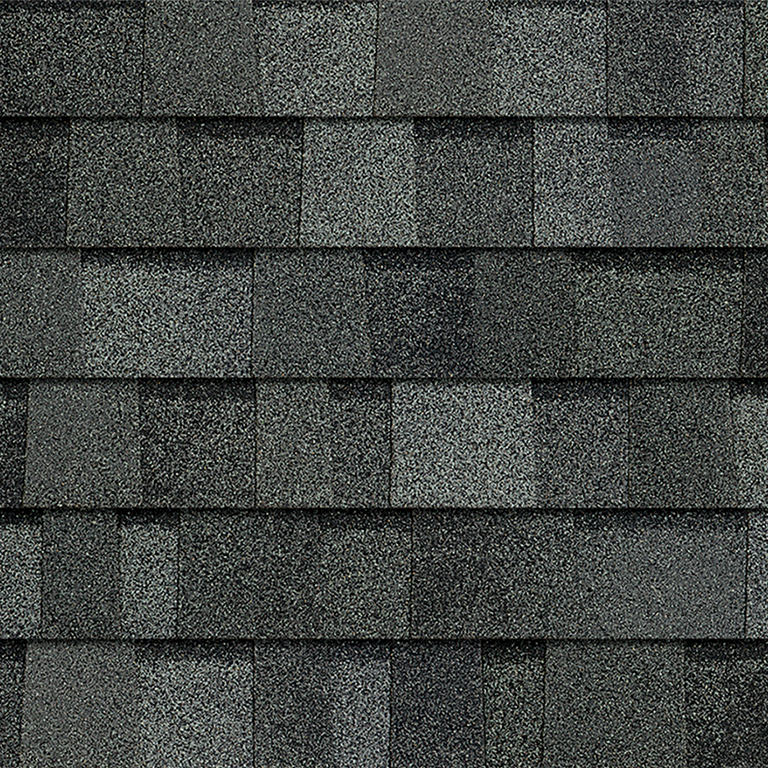 Estate gray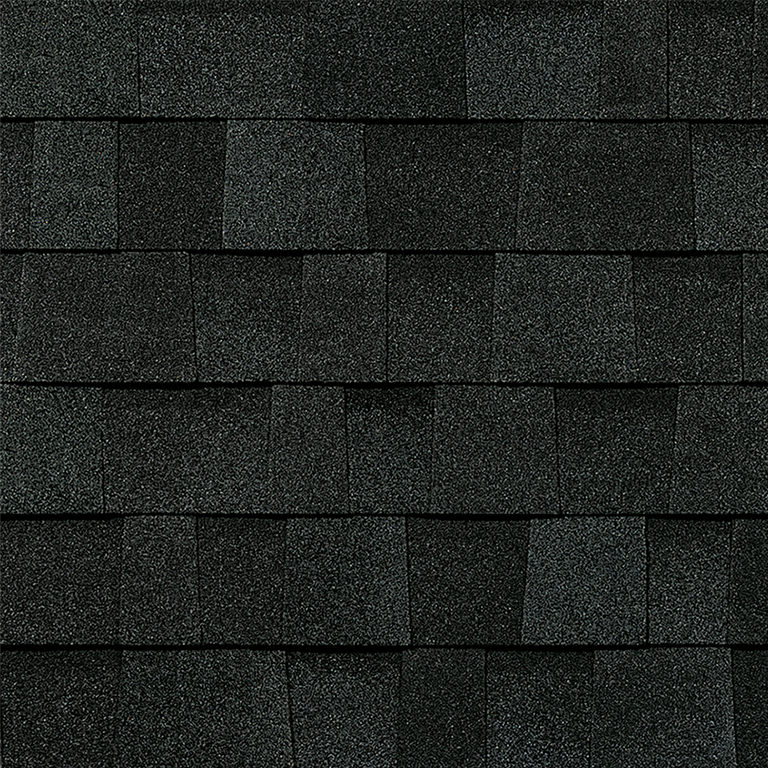 Onyx black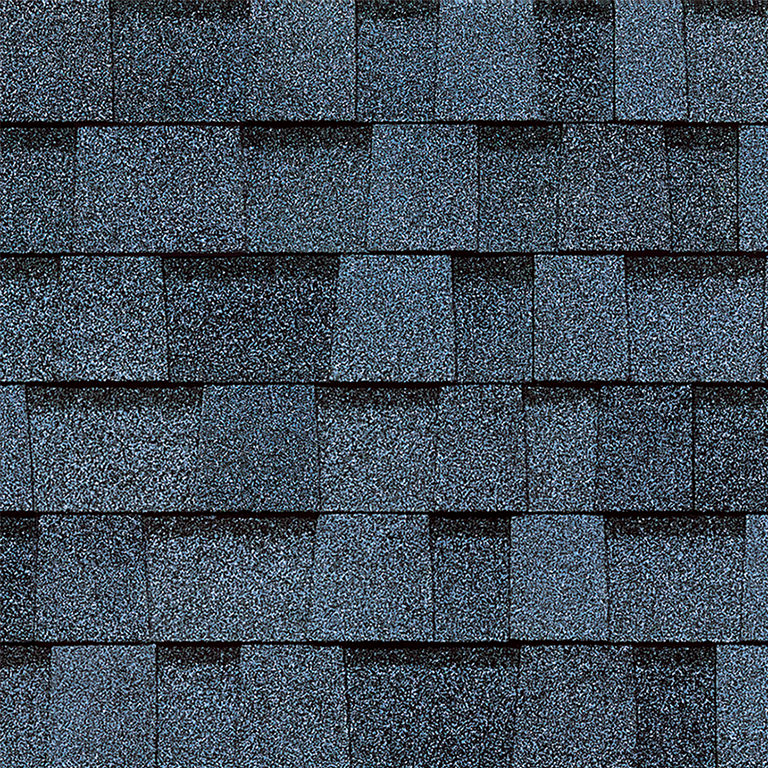 Harbor blue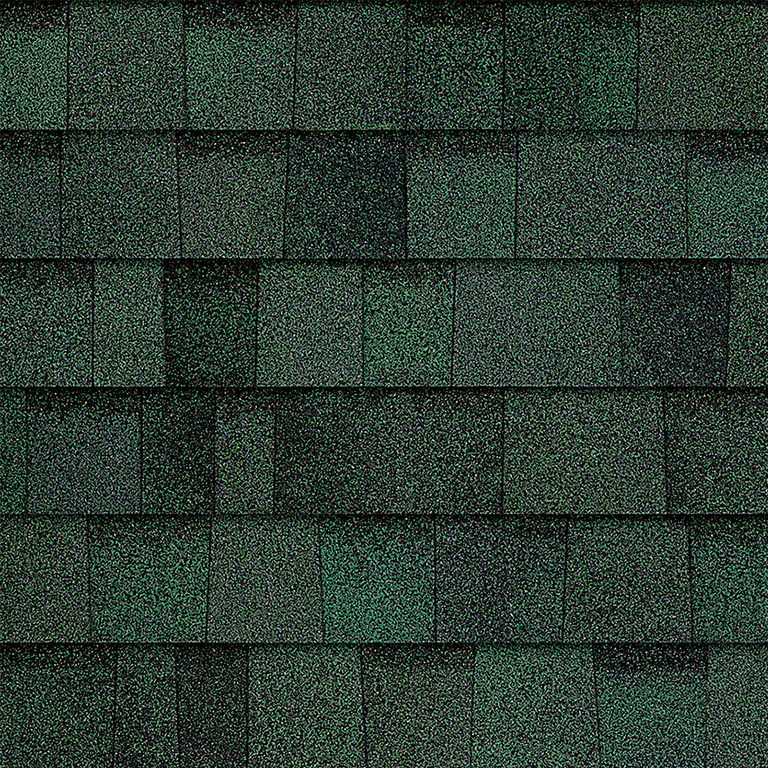 Chateau green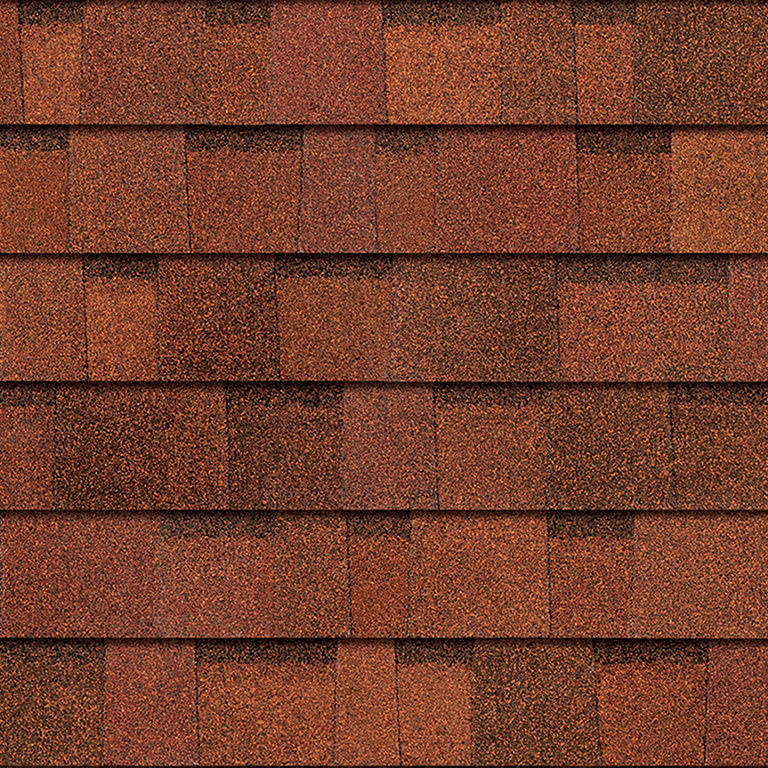 Terra cotta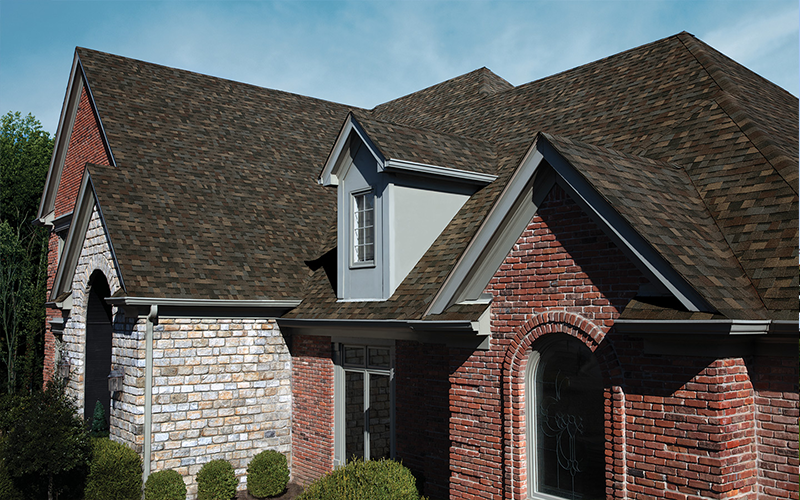 TruDefinition® Duration® Designer
This shingle option provides dependable durability with a luxury look. This is the best option for homeowners looking for brilliant and bright colors to complement their roof without sacrificing quality or protection.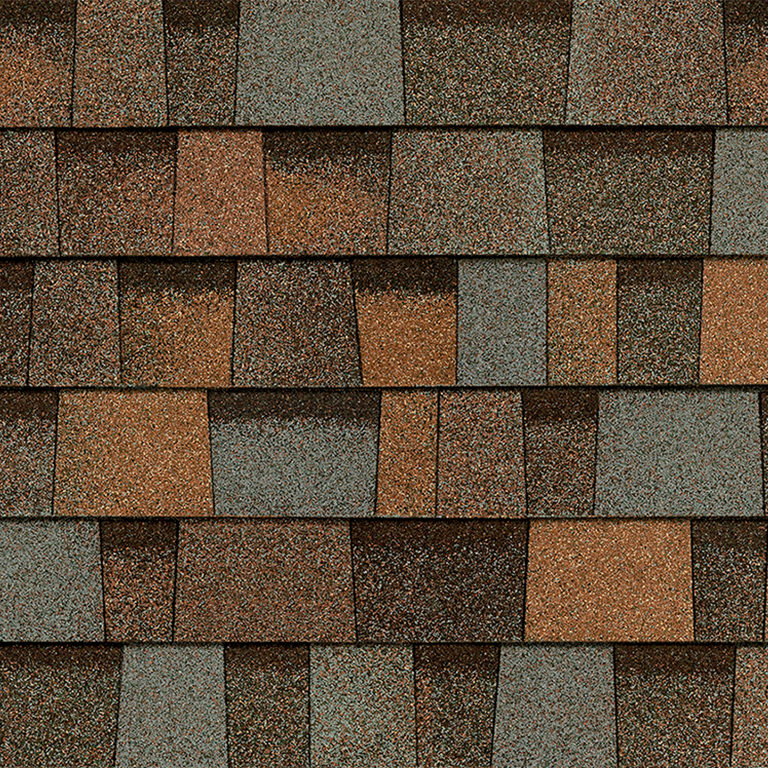 Aged copper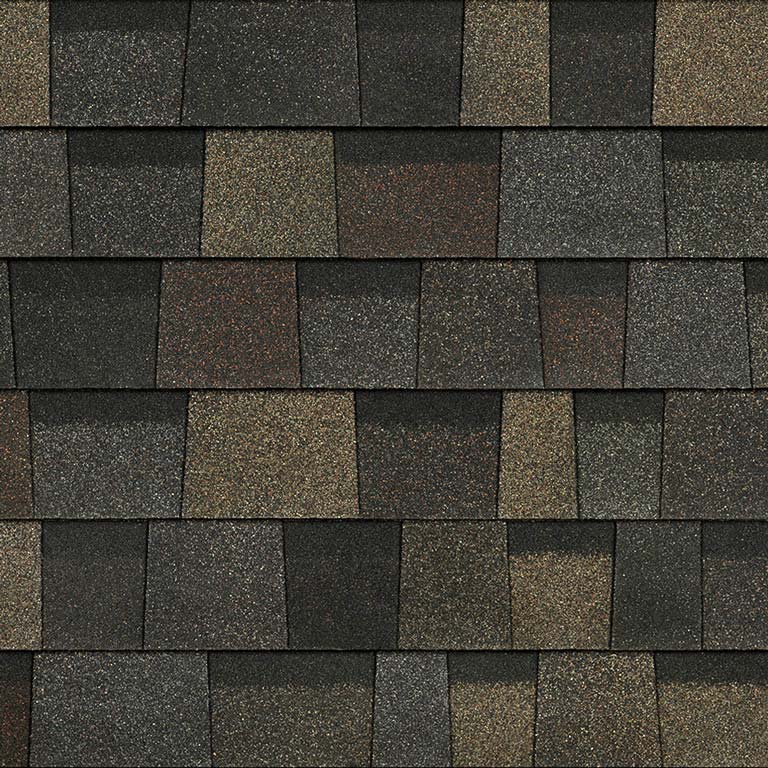 Black sable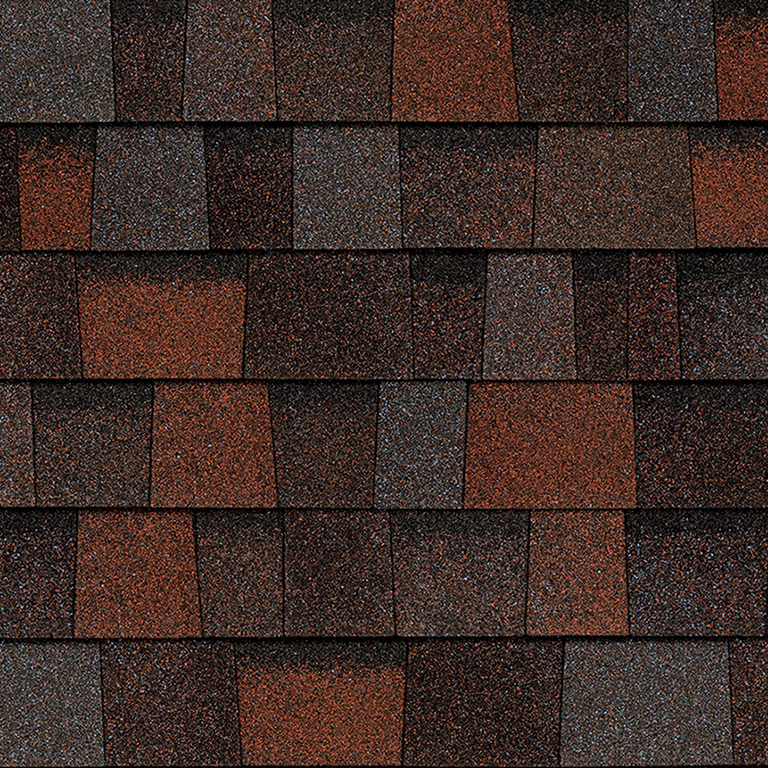 Merlot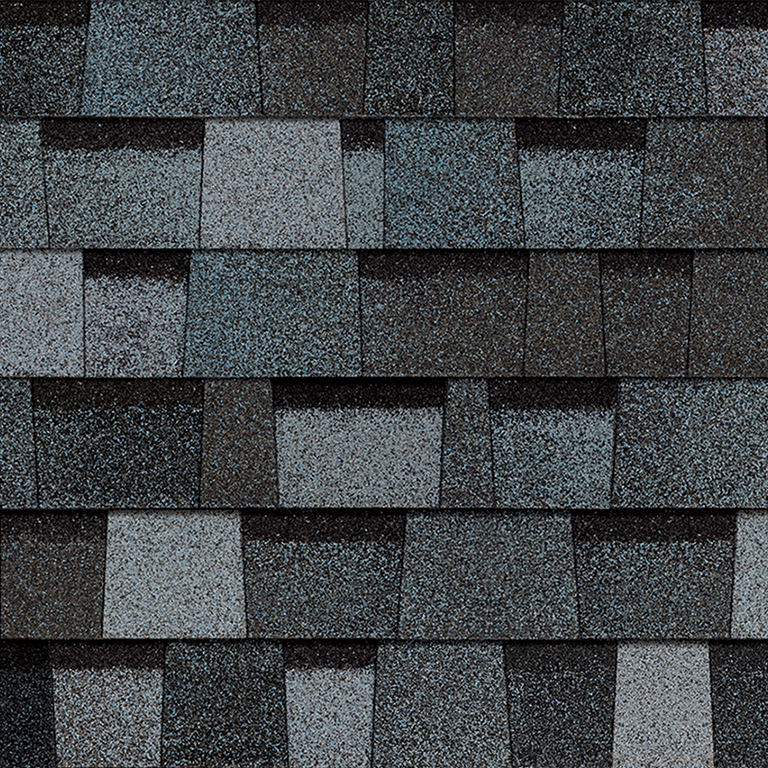 Pacific wave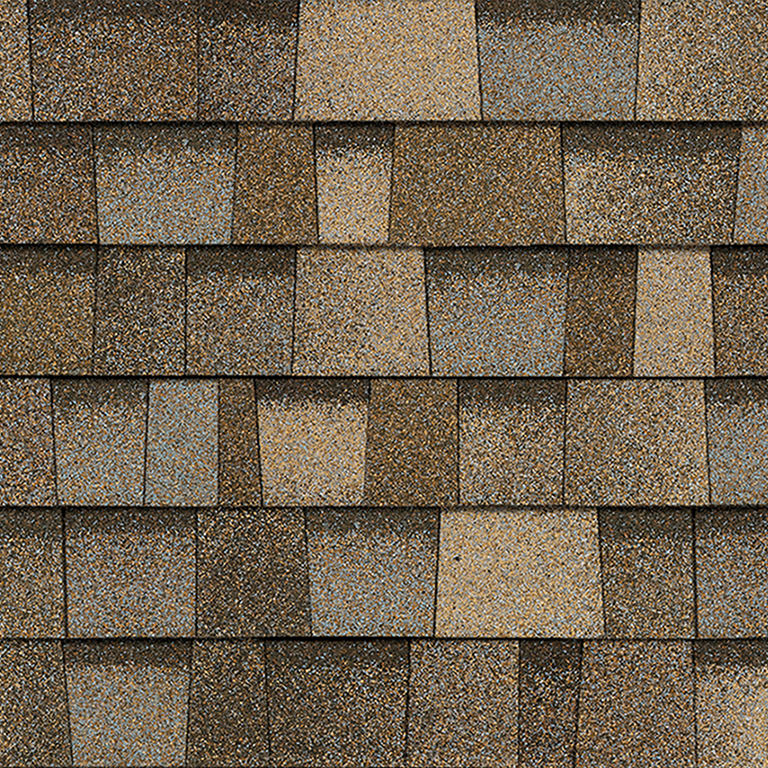 Sand dune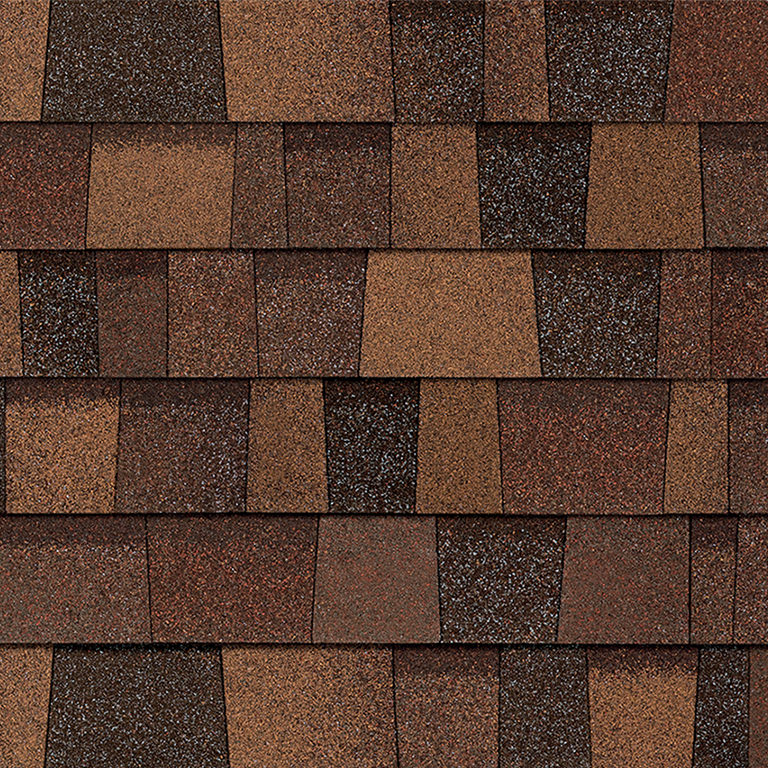 Sedona canyon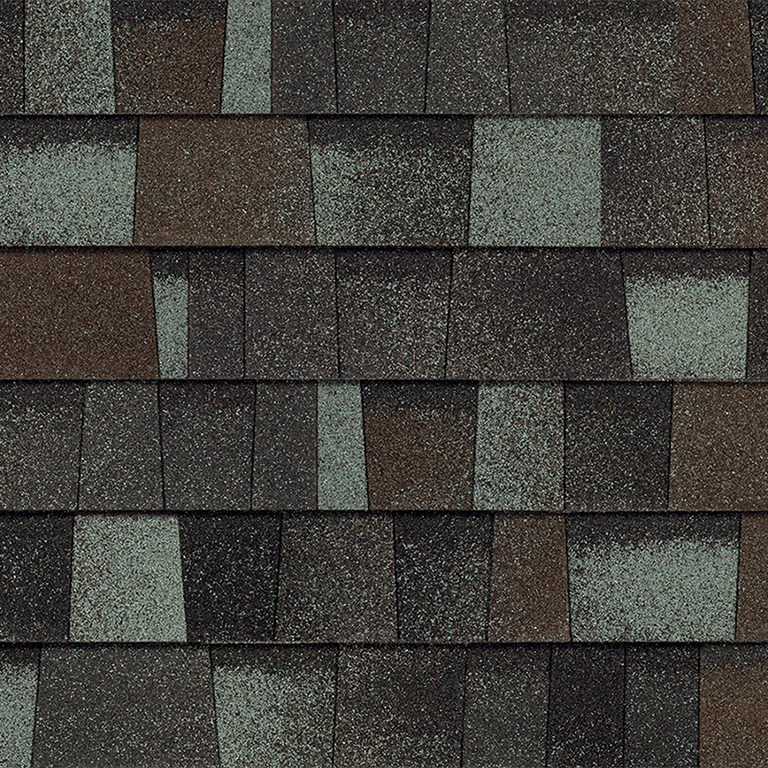 Storm cloud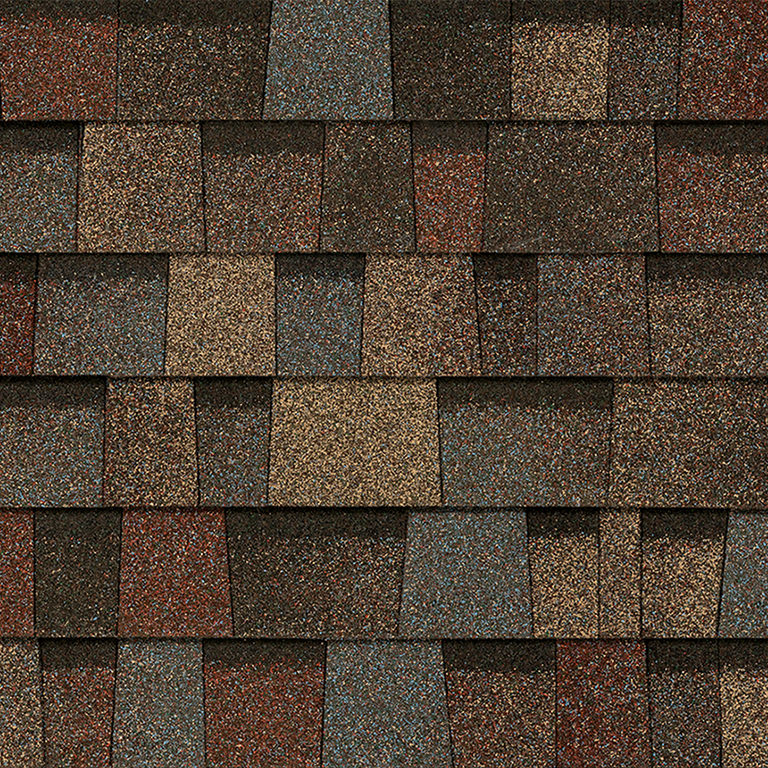 Summer harvest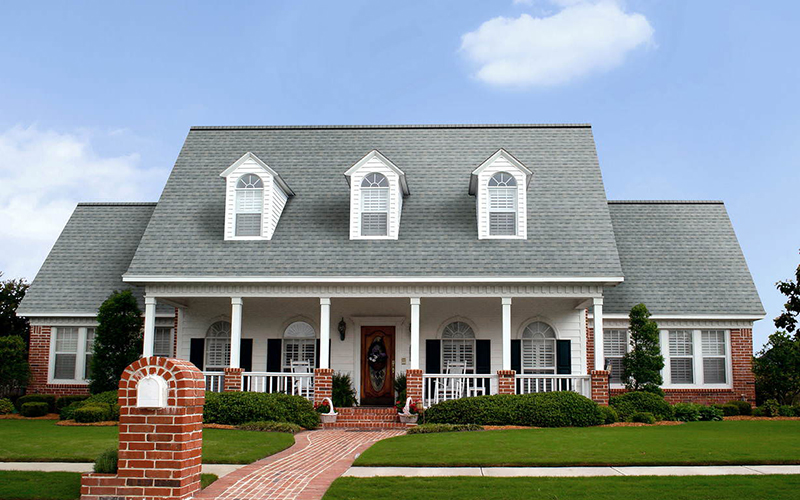 TruDefinition® Duration® Flex
The proprietary blend of SBS polymer modified asphalt found in the TruDefinition® DURATION FLEX® shingles results in a higher impact rating and increased durability. For the ultimate protection, choose FLEX®.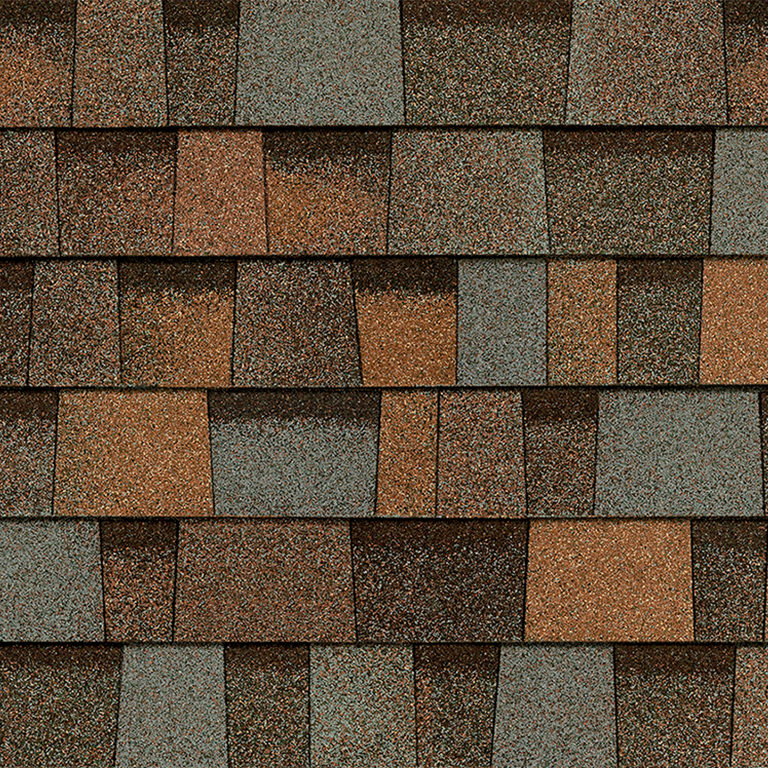 Aged Copper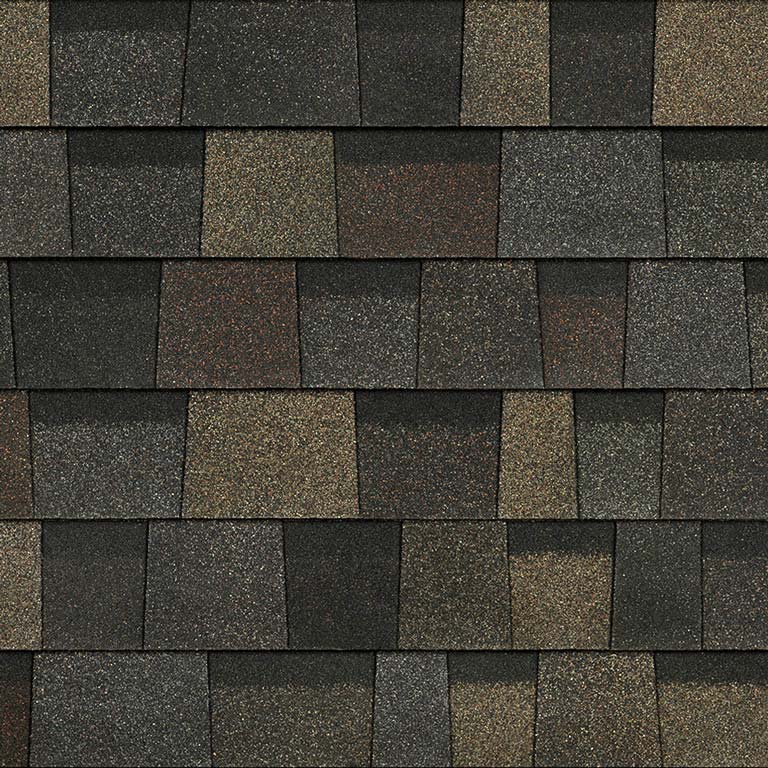 Black Sable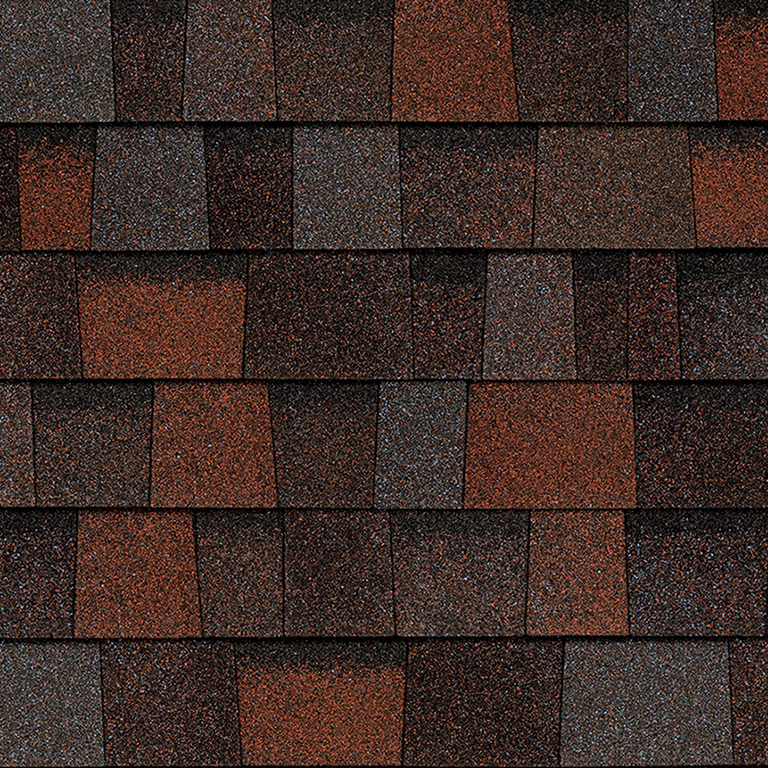 Merlot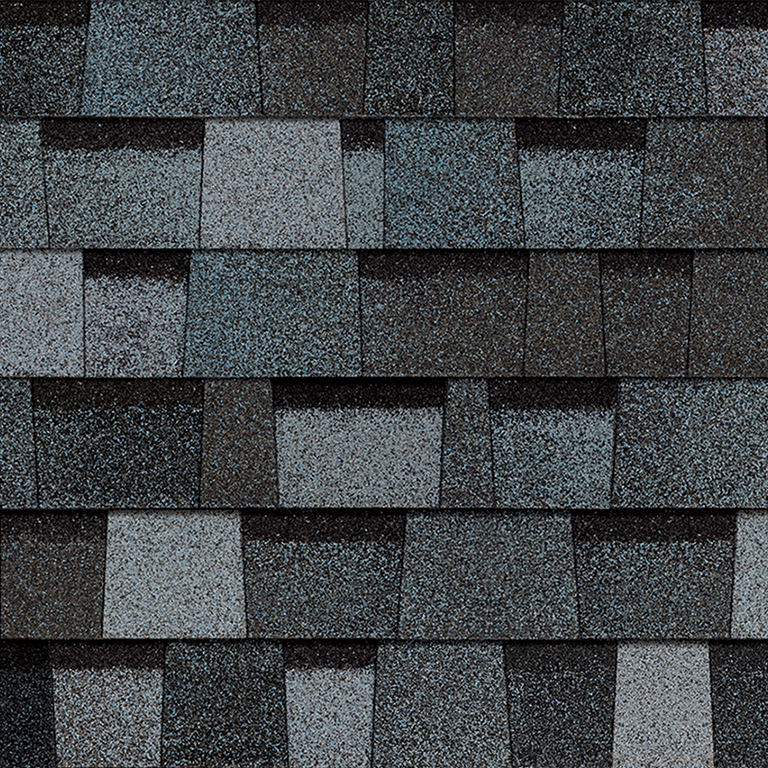 Pacific Wave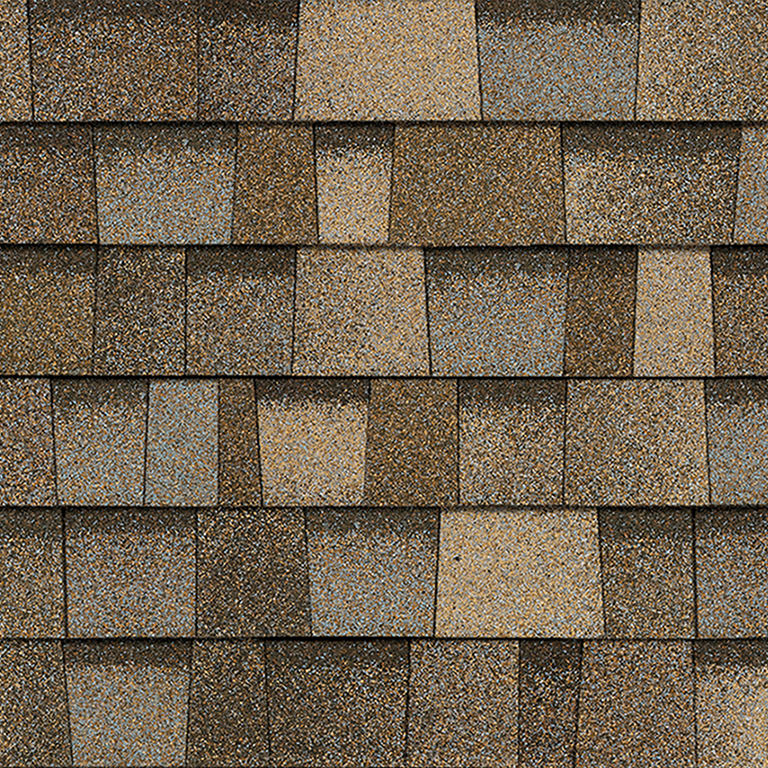 Sand Dune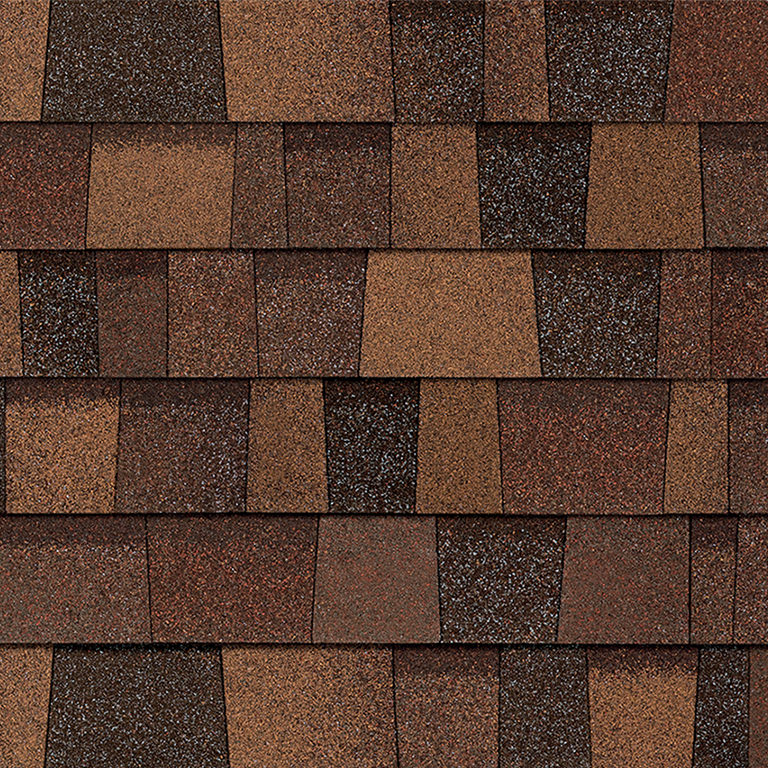 Sedona Canyon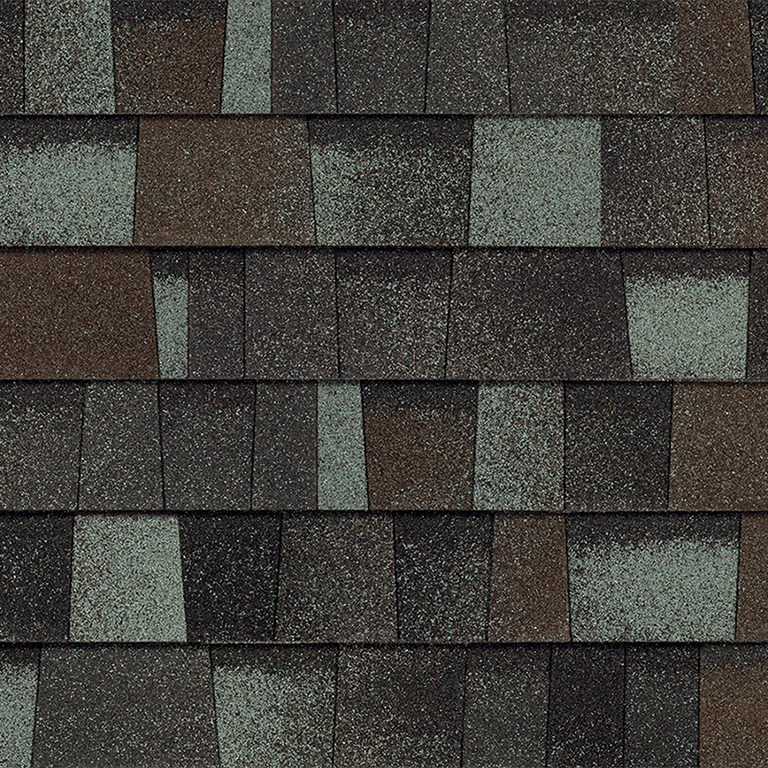 Storm Cloud
10 year financing
Loans up to 120 months
Don't put off important home remodeling and maintenance projects because of cost. Our financing options provide a variety of plans. Find the right one for your budget and don't stress over large upfront payments.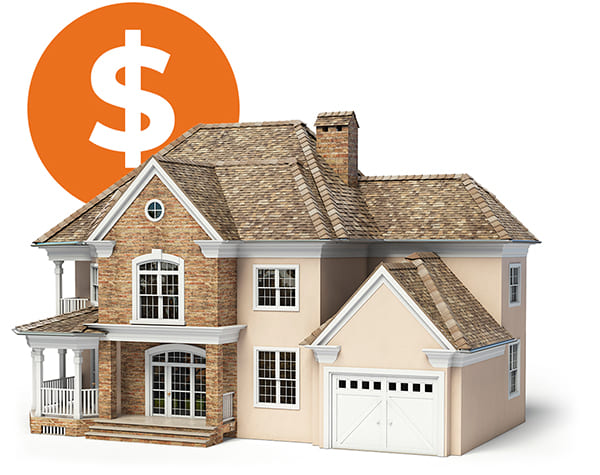 Where we serve
Serving your area
Knoxville
Lenoir City
Oak Ridge
Maryville
Kingston
Powell
Don't see your area listed? Contact us and see if we service where you live.

Let's get started
Get your free estimate
Schedule your free roof evaluation from our team of experts. We'll look over your roof anf check for any damage or problem areas. Then, you decide how you want to move forward. No pressure.
Give us a call or fill out the form below.
1544 Schaeffer Rd. Suite B, Knoxville, TN 37932
Proudly serving the Knoxville area.
Knoxville
Lenoir City
Oak Ridge
Maryville
Kingston
Powell
Proudly serving the Knoxville area.
Knoxville
Lenoir City
Oak Ridge
Maryville
Kingston
Powell