A roof can be expensive to replace. For this reason, it's important to make sure that your roof is durable. Every roof will have some maintenance needs so that you can maximize the roof's longevity, but some roofing materials can naturally last longer than others. Check out these long-lasting roofing materials.
Slate Roofs
A slate roof can last for more than a century if the conditions are right. However, slate has to be properly maintained in order to last that long. Slate tiles have to be replaced when they break as quickly as possible. Slate can also be an expensive roofing material to use. For this reason, it's most commonly found on the roofs of mansions and other expensive homes. That doesn't mean that slate is exclusively for high-value homes, however. Many homes of all sizes can look good with slate roofs, although because it's a very heavy material, not all homes are structured to carry the weight.
Metal Roofs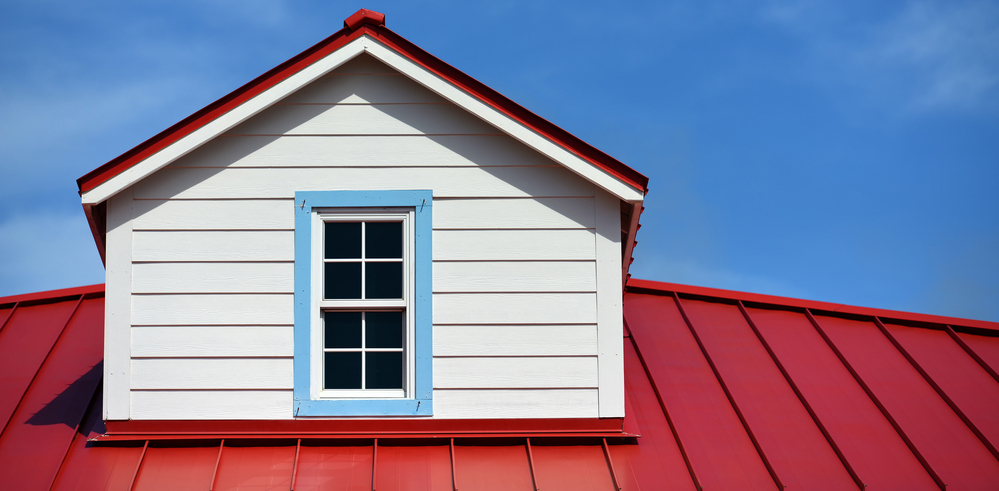 Metal roofs are an increasingly popular option. Metal roofs can last between 40 and 70 years. They're also incredibly durable in extreme weather conditions, such as hurricanes. They can withstand high-speed winds and help to keep a home protected from rain. Plus, metal roofs are fire resistant. On top of that, they're energy-efficient because they can reflect heat from the sun away from the house. For homeowners in a hot state like Florida that gets a lot of sun, this reflective capability also helps to reduce energy bills because the air conditioner won't have to work as hard.
Tile Roofs
A tile roof can last between 50 and 100 years. They're lighter weight than slate but are typically durable enough to withstand the high-speed winds that come from a hurricane. That means tile is a popular roofing material in states like Florida or North Carolina that are subject to hurricanes every year. However, it's important to make sure that the roof is well-maintained and that any needed repairs are carried out as quickly as possible in order to maintain the roof's longevity.
Shingle Roofs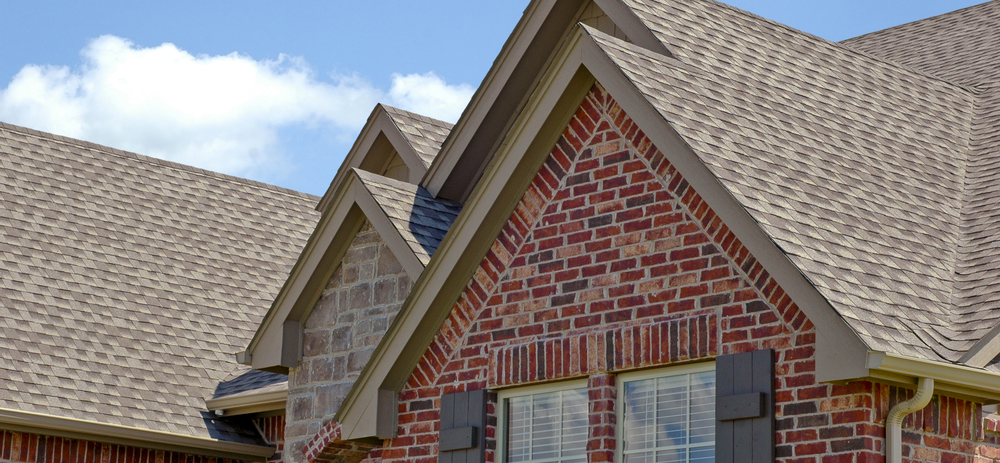 Shingle is the most commonly used roofing material in the United States. While it's not as long-lasting as some of the other options, it's also less expensive and is still durable. In a state like Tennessee where hurricanes don't hit in full force, shingle roofs can last a long time because extreme weather conditions don't damage the shingles as much as they might elsewhere. Kept in good condition, a shingle roof can last several decades, usually up to 25 or 30 years, depending on the material used for the shingles. Roofing companies that install shingles may offer warranties for up to 25 years.
Wood Shake Roofs
A wood shake roof can last for up to 30 years. However, in order to stay looking good, a wood shake roof needs to a lot of upkeep. There's regular maintenance required, as well as yearly cleanings. Wood shake also needs to be repainted or restained about every five years.
Ready to have a roof installed on your home?
Contact us
for a free, no-obligation quote.